Posted by Tadas Sadunas
Last week I was in Dallas, Texas a couple of days for our yearly industry convention, the National Wood Flooring EXPO. I was expecting it to be nice and warm – isn't Texas supposed to be hot? Instead it was windy, rainy and cold! Good thing I wasn't there for a vacation.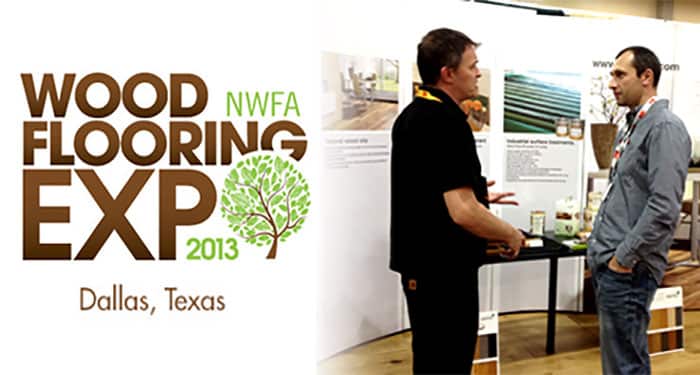 Instead I was there to keep up with all the latest and greatest products and advancements in the industry so we can keep offering our customers (like you) the best of the best for your hardwood flooring needs.