Posted by Tadas Sadunas
In last month's blog post, we went into great detail about choosing stain colors. If you haven't seen that post yet you can read it here .
One of the hardest decisions you may have to make when it comes to your hardwood floors is choosing the color you will eventually stain them. This is an important decision because you will have to live with your choice for a long time.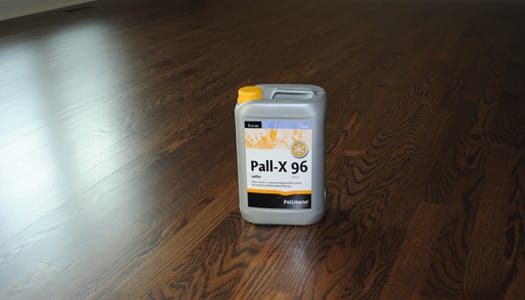 If you've followed the advice from last month's post, you've probably narrowed your choice down to 2 or 3 of your favorite colors.
So, this month we'll show you the steps we can help you go through to finally decide on a color that you'll be completely 100% happy with for your hardwood floors.